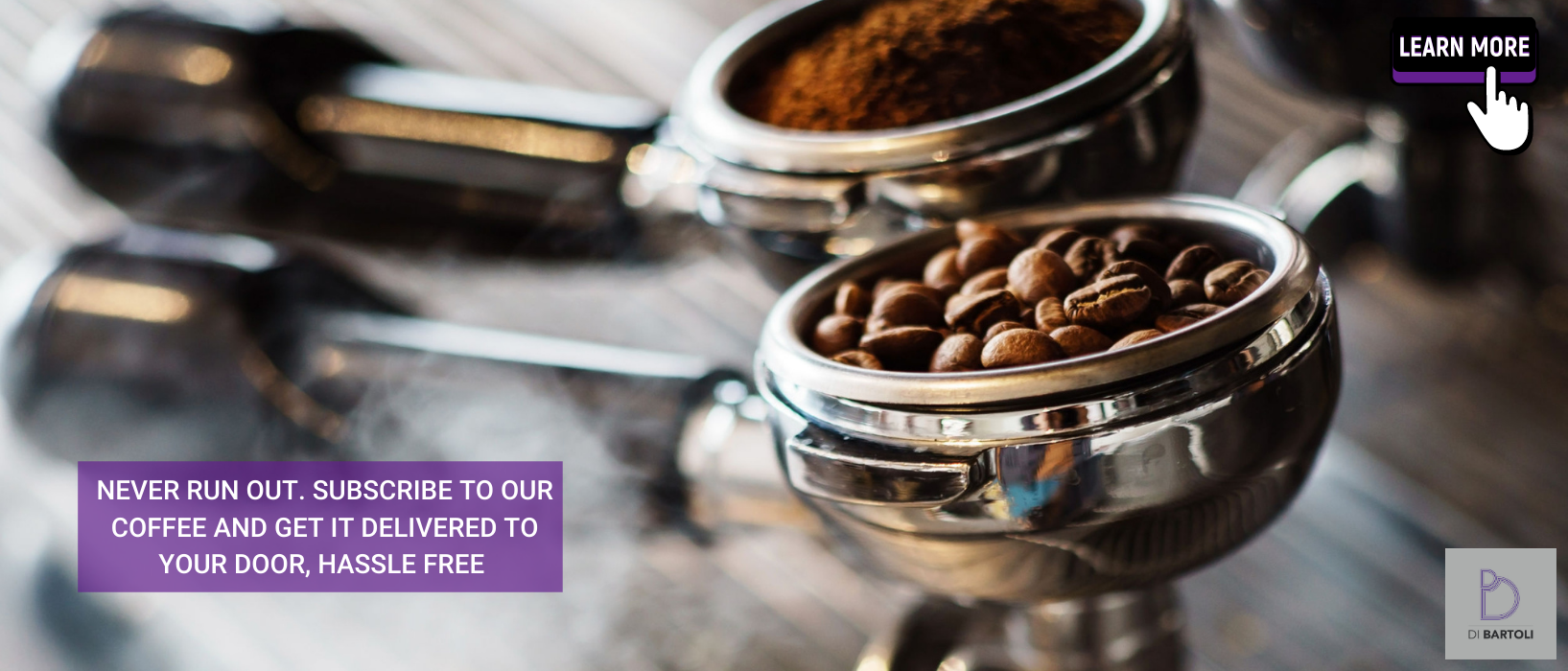 Sweet Maria is AICA's Silver Medal winner of the Espresso Blend Category 2015
Australian  International Coffee Award (AICA) AICA promotes coffee roasting excellence in  Australia 

‪

, NZ & Asia  Pacific, and is a partner of 2015 Melbourne International Coffee  Expo. 

 From the judges board:

"Super delicious coffee. Very defined acidity, sweet upfront, red currants, stone-fruit and sultanas. Pleasant deep cocoa finish. Crisp, clean, silky. Well balanced and incredible complexity.  Perfect structure coffee."
Sweet Maria Caters for the Espresso drinkers this is a dark roast mix of Brazil Caldas Royale and the Guatemala Los Volcanos. Buttery and smooth with a hint of bitterness, following some roasted nuts in the cup. it delivers the purest traditional espresso experience. 
Espresso galore! Enough body to make it pleasant in milk
If you like your beans to be ground, please let us know in the order comments at checkout what coffee maker you have. If it's an espresso machine, please state the make and model.