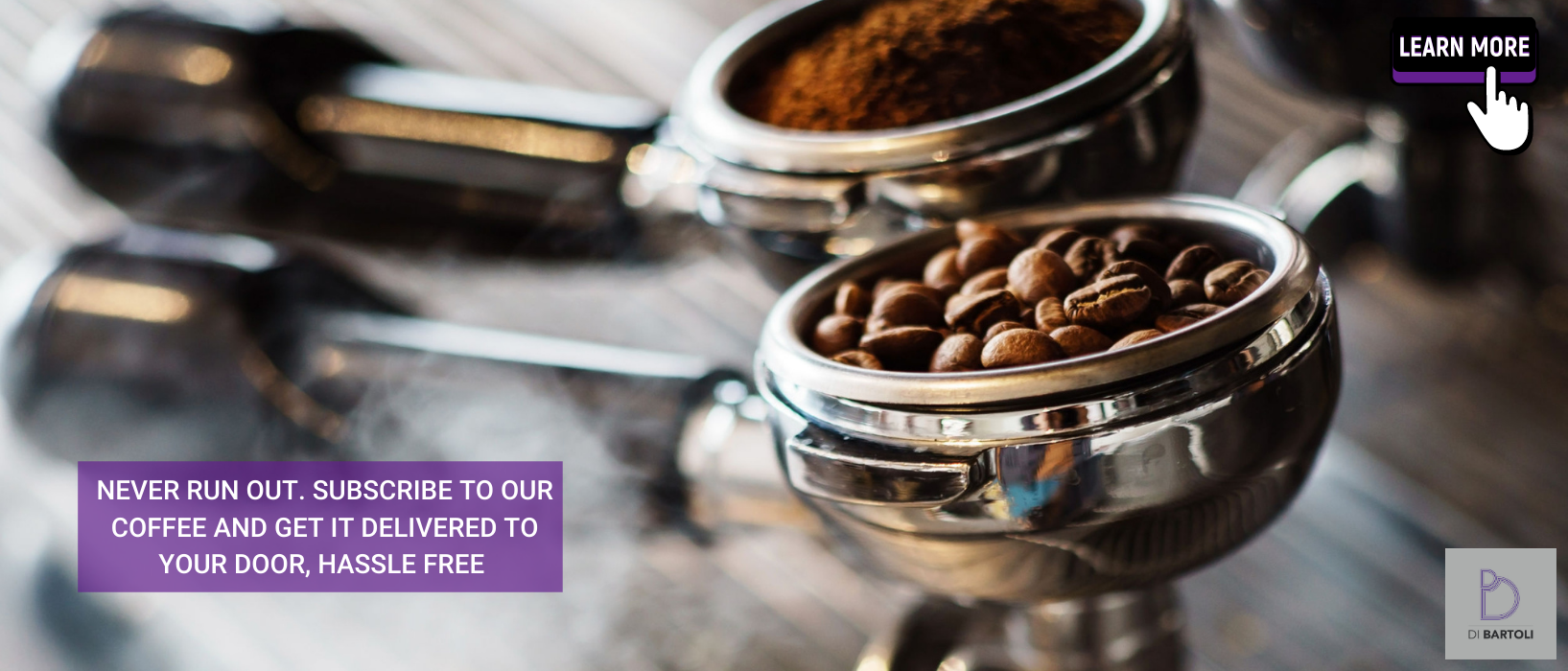 Congratulation! The Mousse Blend is a Bronze Medal Winner at the Australian International Coffee Awards 2016!
The Awards held at the end of March in Melbourne, saw our Mousse Blend winning the Bronze Medal in the Espresso Blend Category.
From the judges desk: "This blend is fruity, Sweet, with good acidity , balanced, round body and with clean aftertaste"
It's mellow and pleasant as espresso and changes its character to bring out more sweetness and chocolate notes when adding milk to it.
The Mousse was born as our vibrant and sweet Christmas Special Blend in 2012 and has been one of the most popular coffees in Di Bartoli since then, delivering moussy, chocolaty sensation on the tongue with a round, balanced and pleasant body. This blend is a perfect match for the Easter Chocolate egg and will carry you through the Easter holiday break with plenty of soothing, sweet and lingering flavours.
The Mousse is a mix of Peru Organic, Brazil Ipanema and Ethioan Limmu. It offers medium body with rich flavors, some nuts from Brazil, almond and marzipan from Peru and abundant of fruits from Ethiopia, sealed with a mousy chocolaty mouthfeel and a great balanced after taste, a symphony of sensations in your mouth!
Great for Latte!
If you like your beans to be ground, please let us know in the order comments at checkout what coffee maker you have. If it's an espresso machine, please state the make and model.