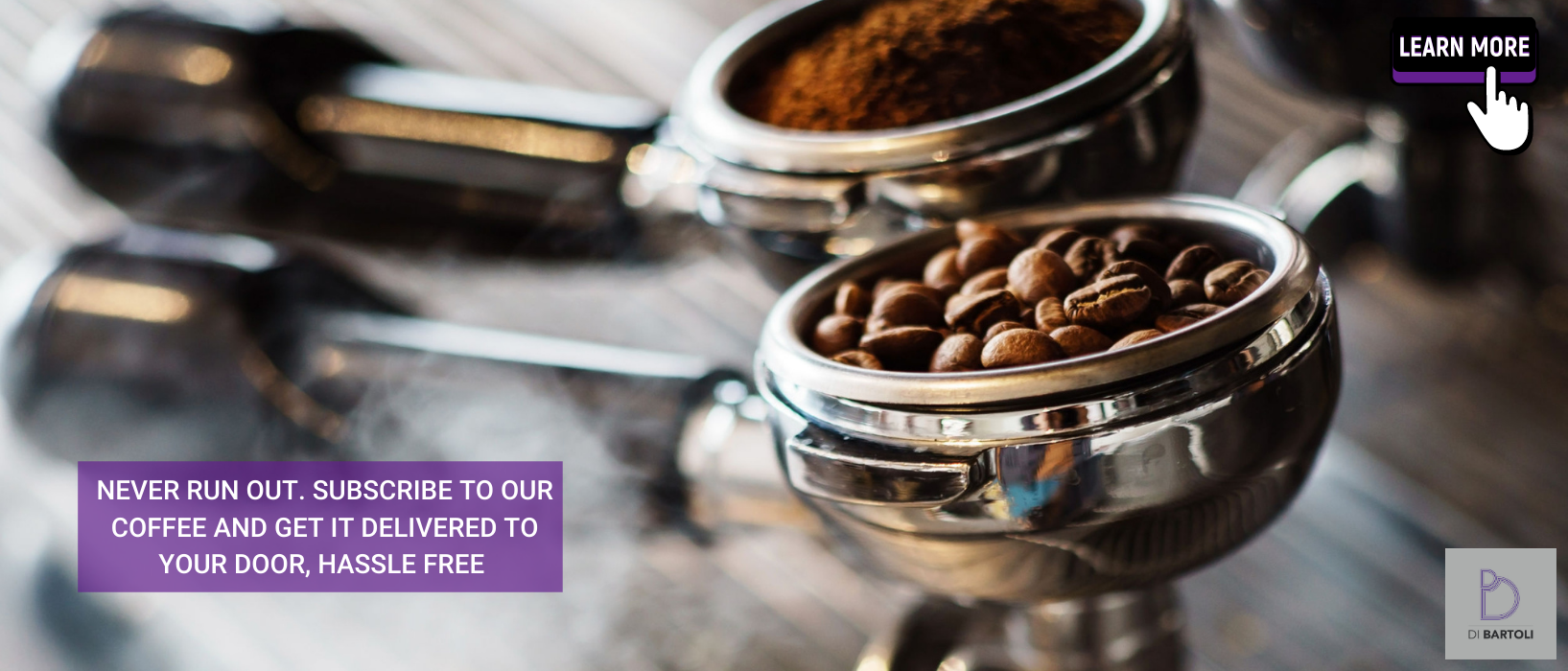 This fully washed Colombian Supremo Popayan is grown in the acclaimed Cauca (market name Popayan) region. Lush with rainfall, cloud cover and rich soil conditions make it ideal for coffee cultivation. 
The cool mountainous climate prolongs the development of the Popayan's coffee cherry which deepens the berry flavour.
In the cup, it is a highly complex coffee. You will find notes of blackcurrant, dark chocolate, tea rose and a hint of honey. It displays a deep and rich body, deliciously light citrus acidity and a very creamy, long finish.
Medium, good for espresso, stovetop & plunger.
If you like your beans to be ground, please let us know in the order comments at checkout what coffee maker you have. If it's an espresso machine, please state the make and model.