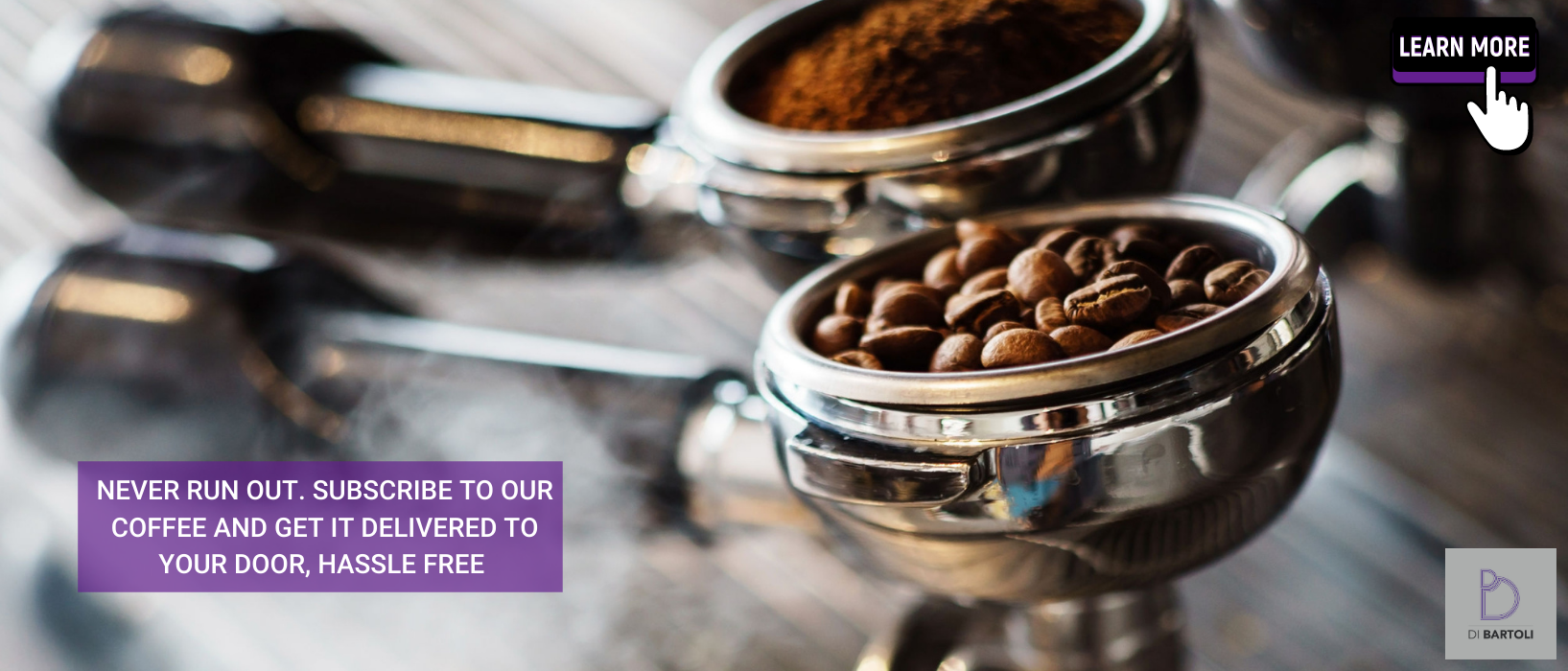 Indian Monsoon Malabar AA is grown and processed at the best plantations in India. The Malabar coast provides ideal conditions for the monsoon winds to season the beans stored in open warehouses for up to 3 months. As a roasted bean, Monsoon Malabar has a funky, musty, earthy aroma.
As an espresso it has very low acidity, which produces extremely thick, rich and full cup. The flavor is sweet and intense providing one of the longest finish of any bean.
PLEASE NOTE: This coffee needs about 14+ days rest from roast date
If you like your beans to be ground, please let us know in the order comments at checkout what coffee maker you have. If it's an espresso machine, please state the make and model.